Welcome
This little dream of mine started in 2000 when I earned a job at my local bead store.  I helped people learn about beads and created jewelry at the shop for twelve years.  Even after I stopped working at the bead store, my love for beads and jewelry stayed.  I love being creative with semi-precious stones, crystals, and glass.  I often will experiment with colors, and I love mixing traditional styles with modern styles.  Welcome to my shop, please take a look around!
Shop Now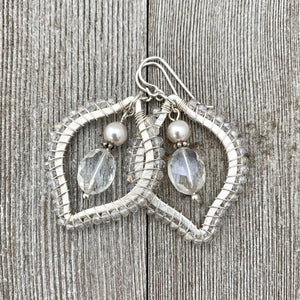 Exceptionally Handcrafted Jewelry
With 20 years of knowledge and experience, you can be sure that every piece of jewelry has been expertly designed and assembled!
Shop Jewelry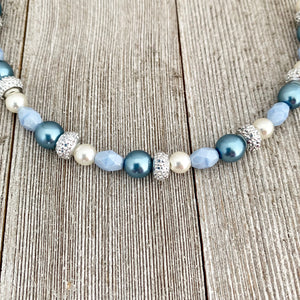 Kits & Tutorials
I would love for you to fall in love with beading!  Check out the available kits and tutorials.  The kits come with all of the beads and materials needed with the option to also purchase tools.  The included instructions are step-by-step and are in color!
Shop Kits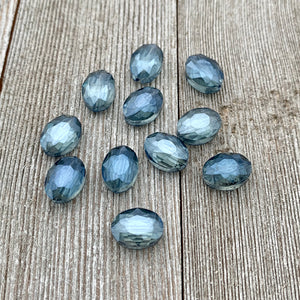 Beads & Supplies
Do you love a bead used in one of my designs?  You can buy them for your own projects here!  Also available are tools and other jewelry making supplies.
Shop Beads
Seller was great!!! Customized this for my smaller wrist, super easy to work with, and got it to me quickly! Will definitely look for things to order from her in the future!

Joy
Beautiful, perfect!!! I was looking for "Teal" earrings, and these were exactly the right choice. They came packaged snug as a bug in a rug, and I greatly appreciate that, as I've had many issues with my mail/packages arriving damaged. Thanks again!!!

Whitney
I absolutely love this necklace!!! Perfectly crafted with a wonderful rutilated quartz stone. I am beyond happy with the product, shipment and store. I will definitely be purchasing from Jessie Rae Studio again.

Taylor